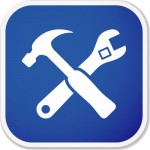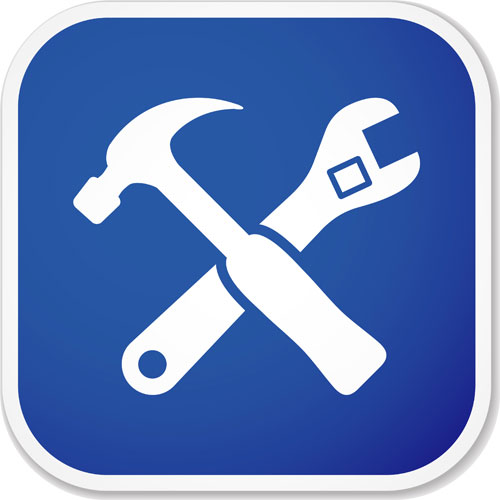 vSphere HTML 5 Web Client
The vSphere HTML5 Web Client is here! It is written using HTML5 and Javascript
The following features are available at the moment
VM Power Operations (common cases)
VM Edit Settings (simple CPU, Memory, Disk changes)
VM Console
VM and Host Summary pages
VM Migration (only to a Host)
Clone to Template/VM
Create VM on a Host (limited)
Additional monitoring views (Performance charts, Tasks, Events)
Global Views (Recent tasks, Alarms–view only)
This Fling has been designed to work with your existing vSphere 6.0 environments. The new client is deployed as a new VM from the downloadable OVA.  Currently the installation instructions are command line-based, but VMware are working on a GUI installation and plan to release it as an update to this Fling once it is ready.
Download and Information
https://labs.vmware.com/flings/vsphere-html5-web-client
System requirements
2 vCPU, 4 GB RAM, 14 GB
An existing VC6.0 installation (VCSA or Windows). The H5 client appliance will need 4 GB RAM, 2 vCPUs and the hard disk will grow up to 14 GB
Recommended browsers: Chrome, Firefox, IE11. Others may work, with some functional or layout issues.
Windows vCenter: Was tested with a vCenter on Windows Server 2012 R2, but should work with other versions as well.
Instructions
Note: I have a Windows 2012 R2 server running vCenter Server 6 and a Windows 2012 R2 server running an external PSC version 6. There are different instructions for running different vCenter/PSC setups.
First of all download the H5 Client Deployment Instructions and Helpful Hints.
Download the OVA and server-configure.bat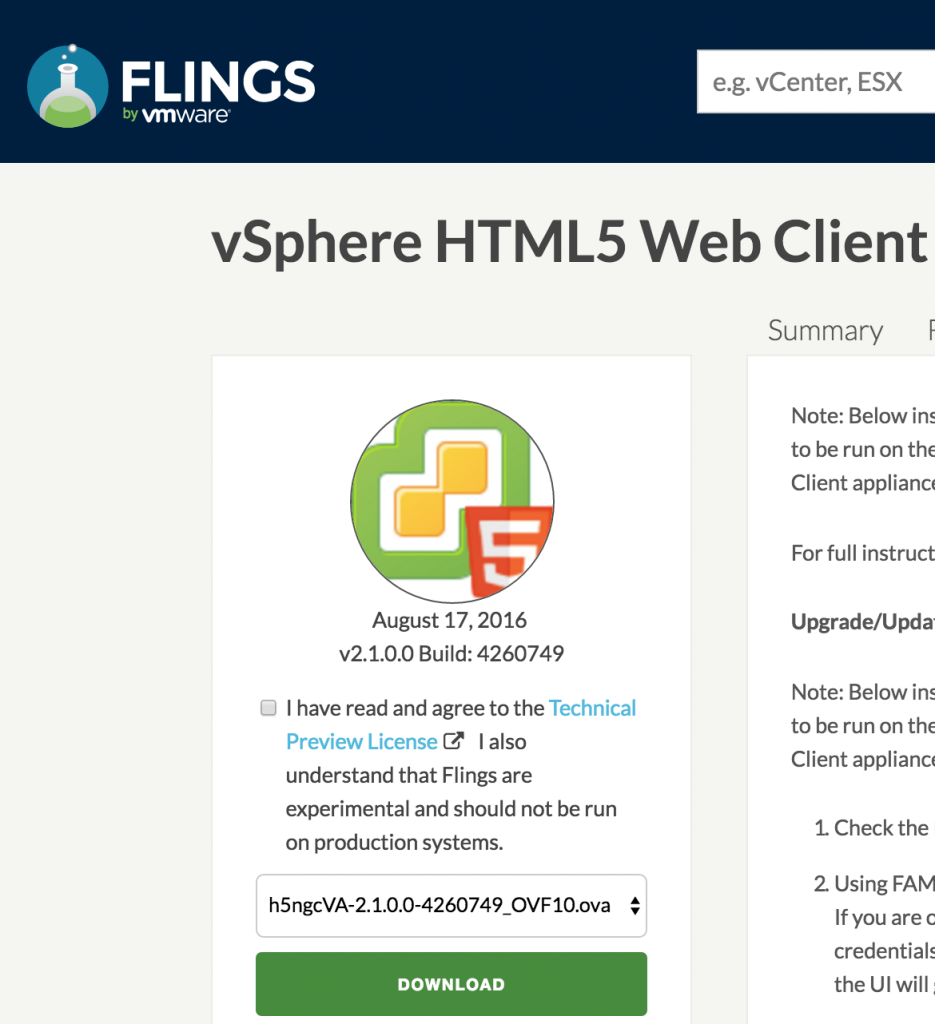 In vCenter, go to File > Deploy OVF Template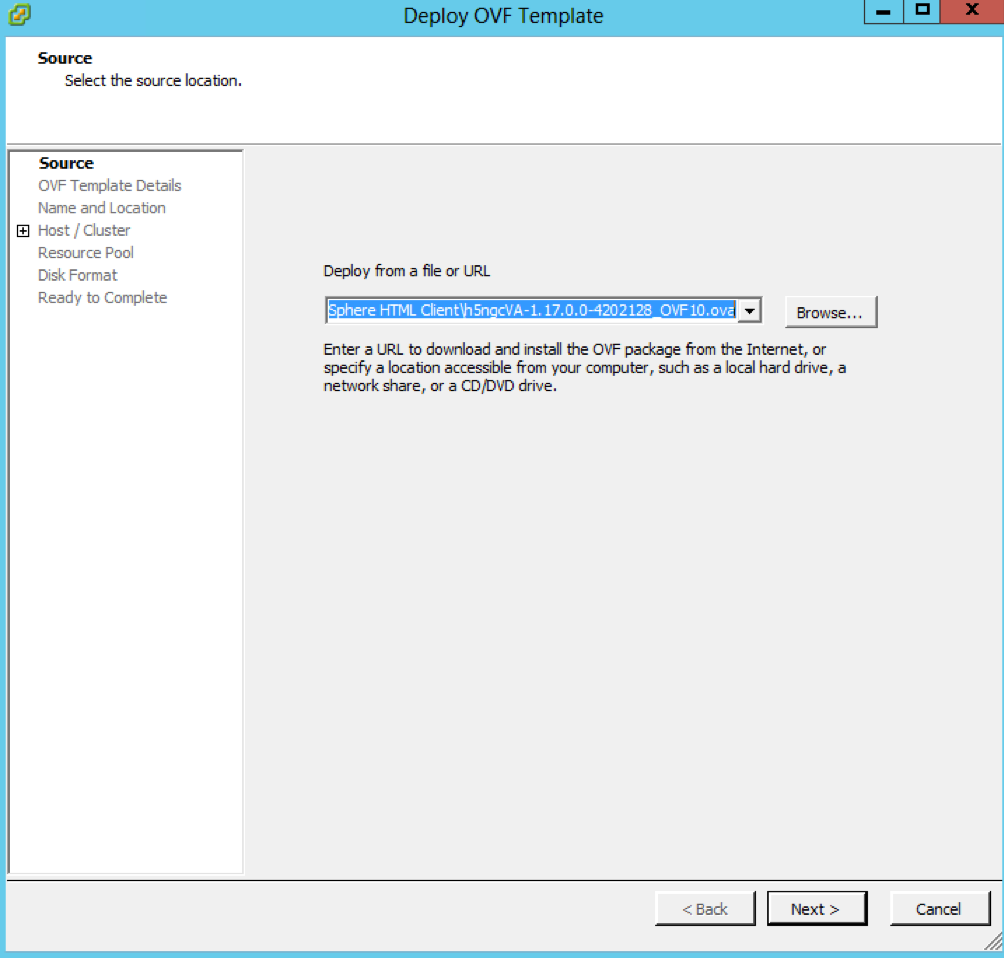 Check OVF Template details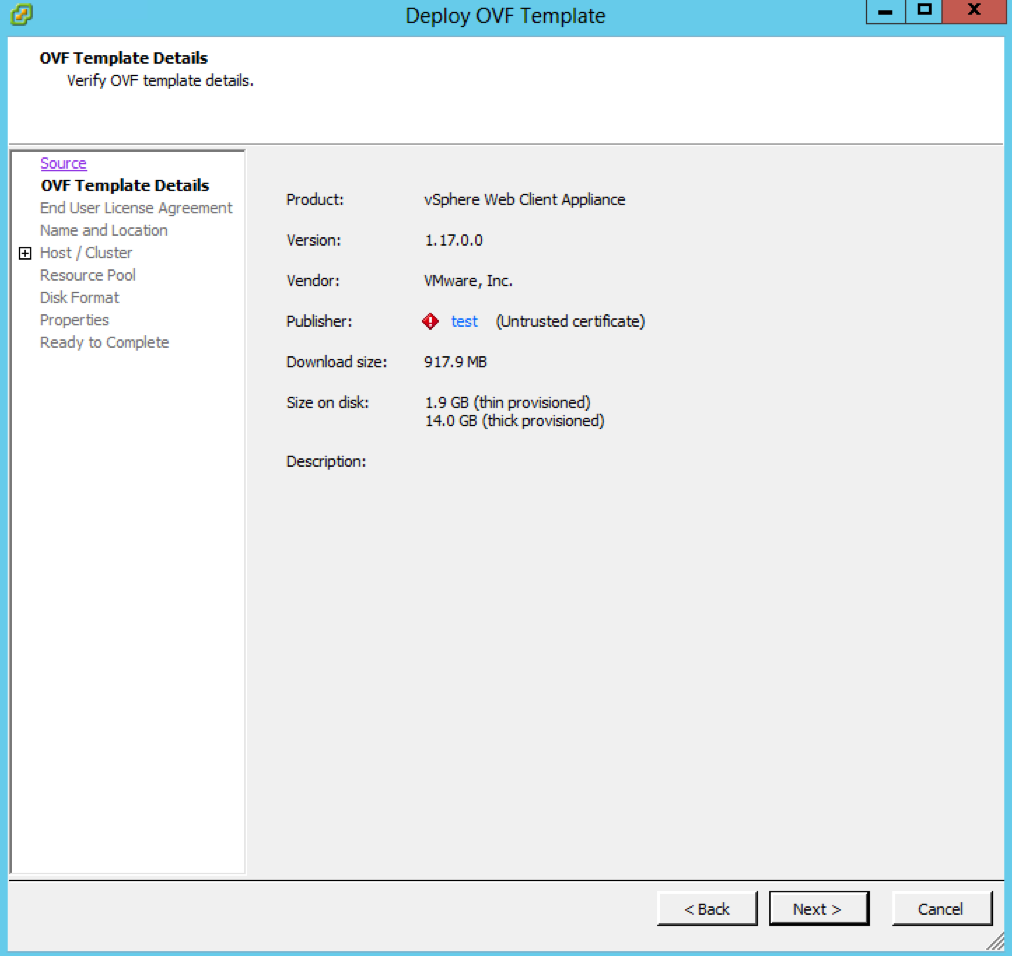 Accept the License Agreement
Put in a name and Location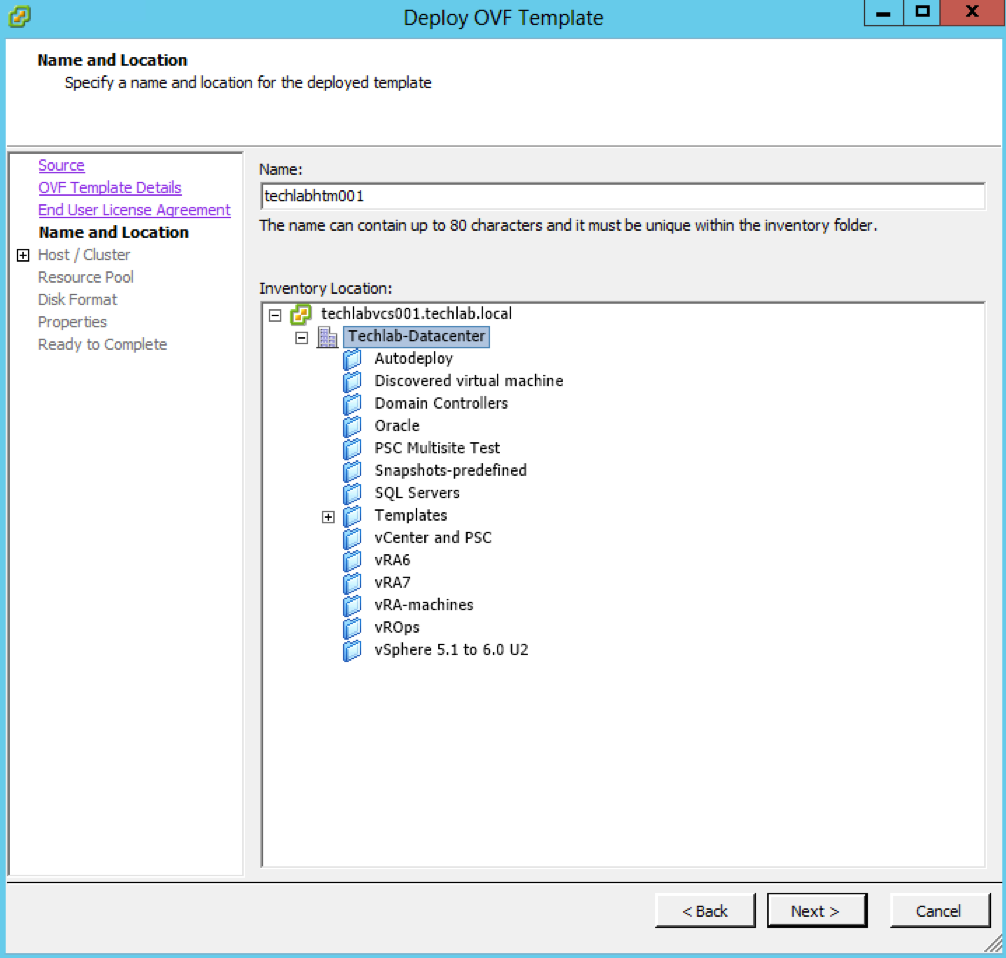 Choose a host and cluster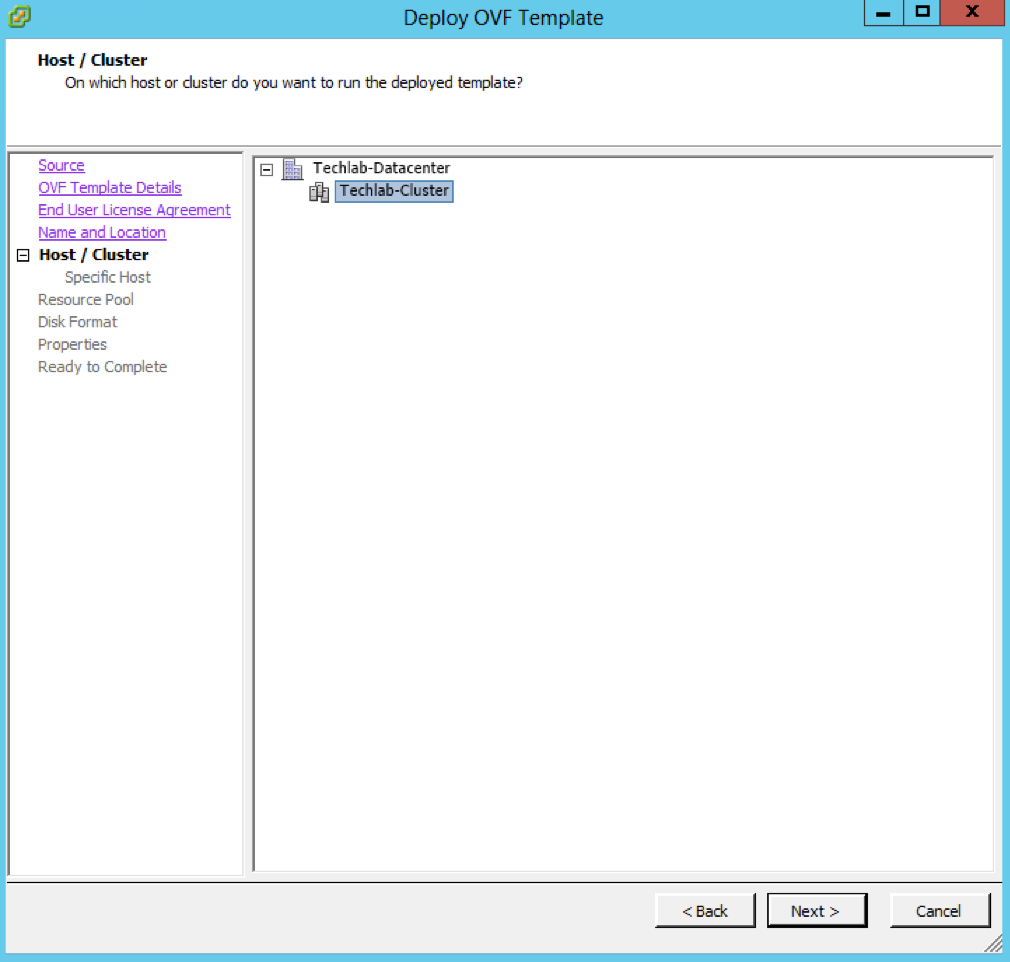 Select the Resource Pool if any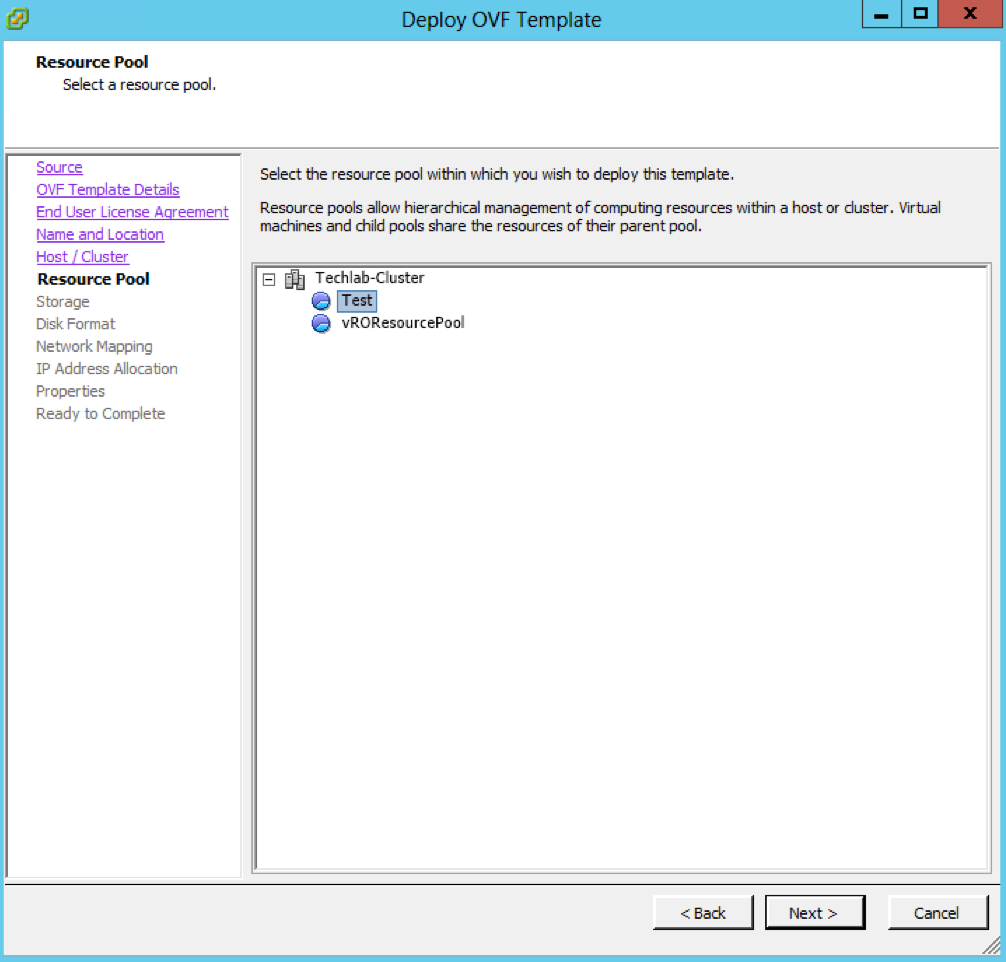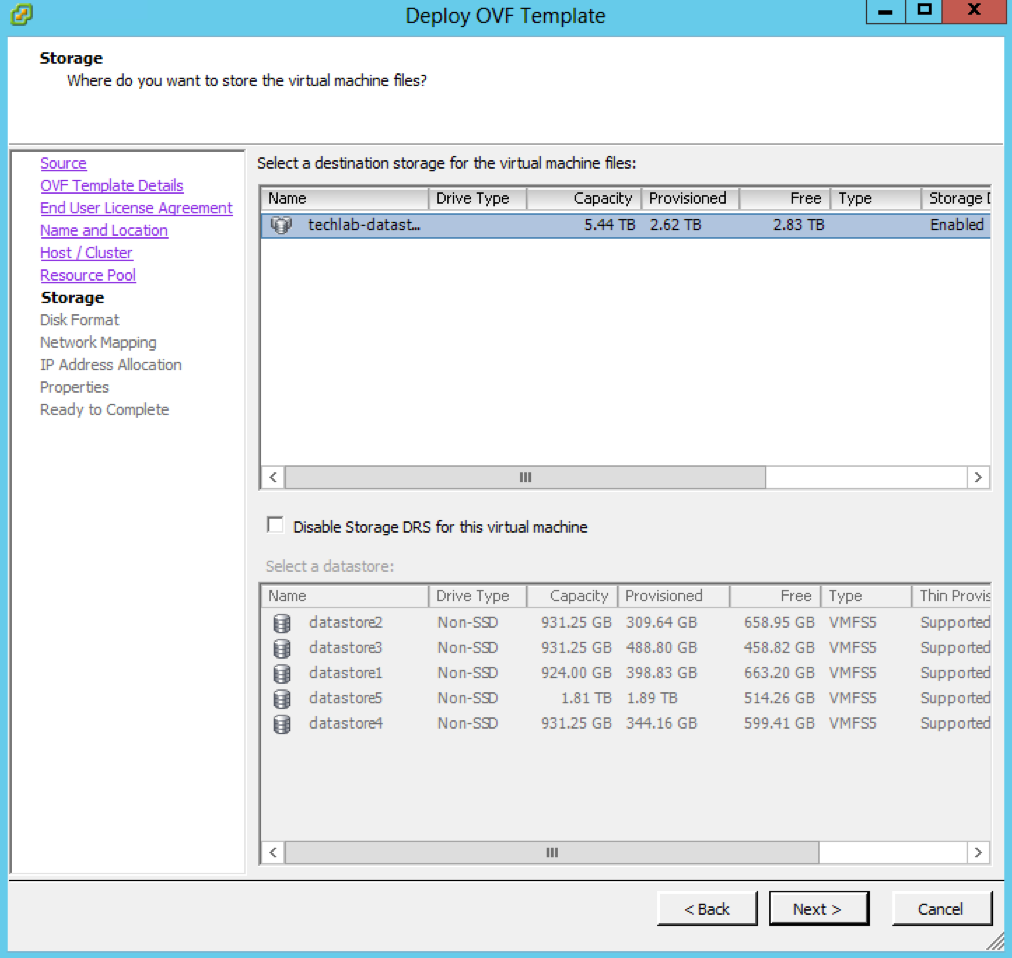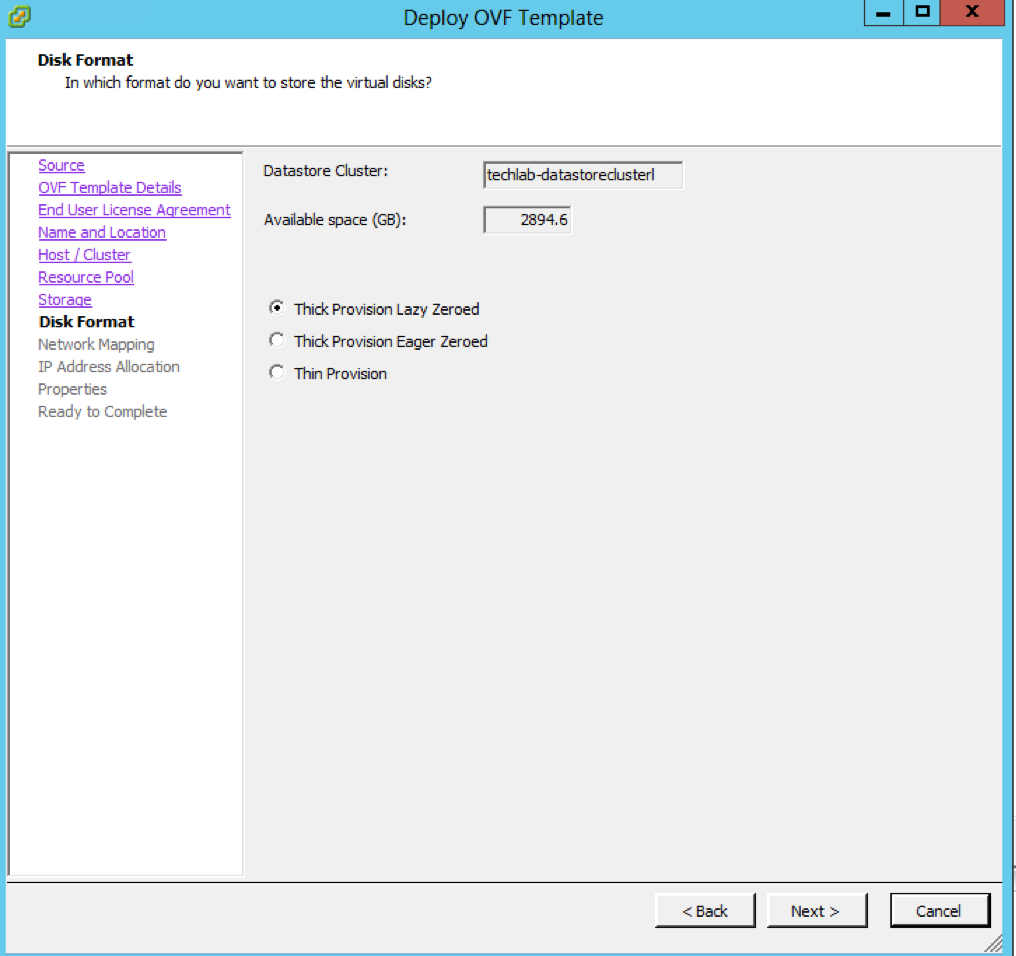 Check VM Networking and choose a Port Group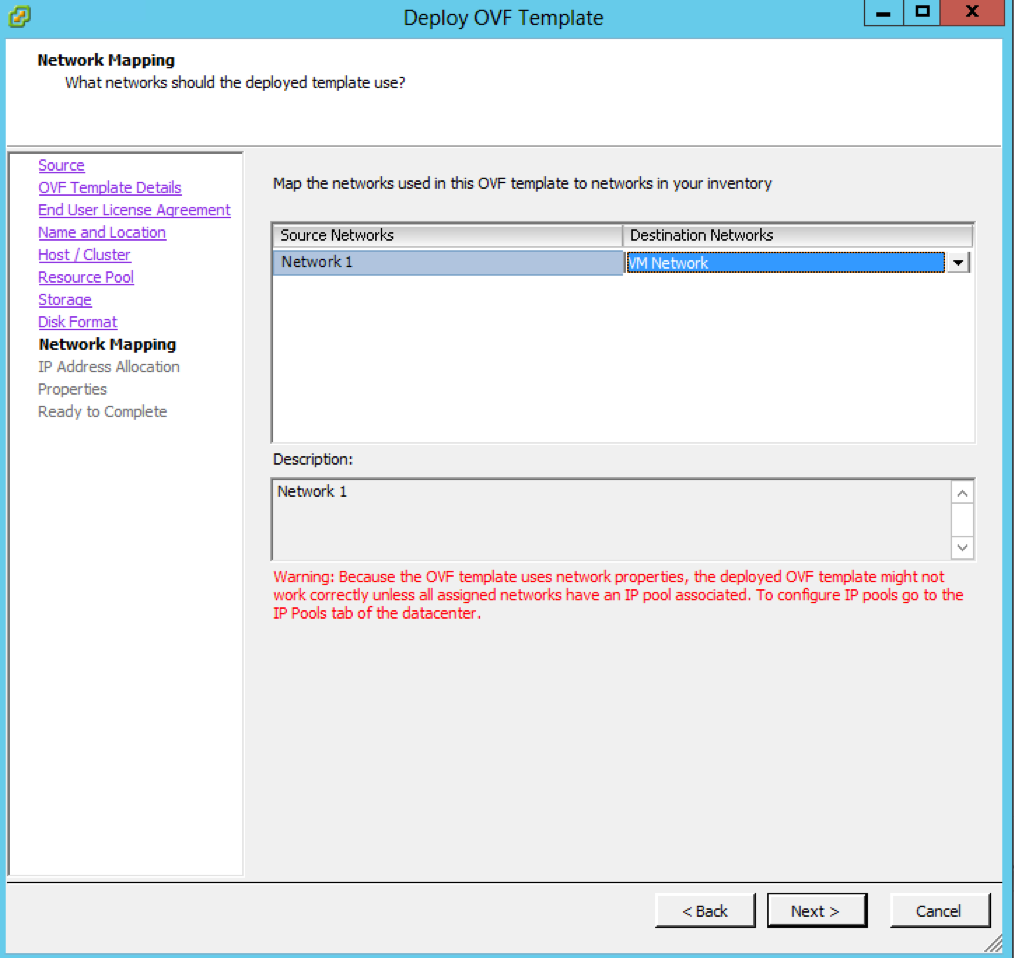 Choose IP Address allocation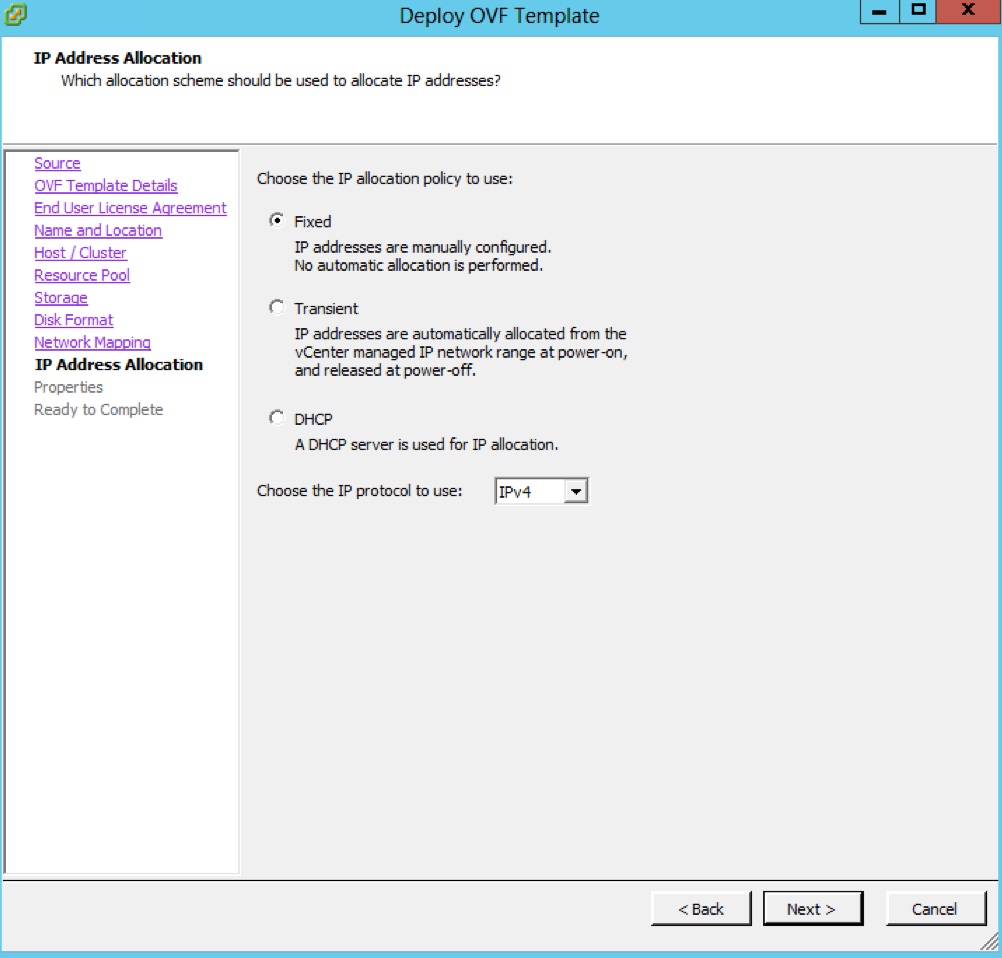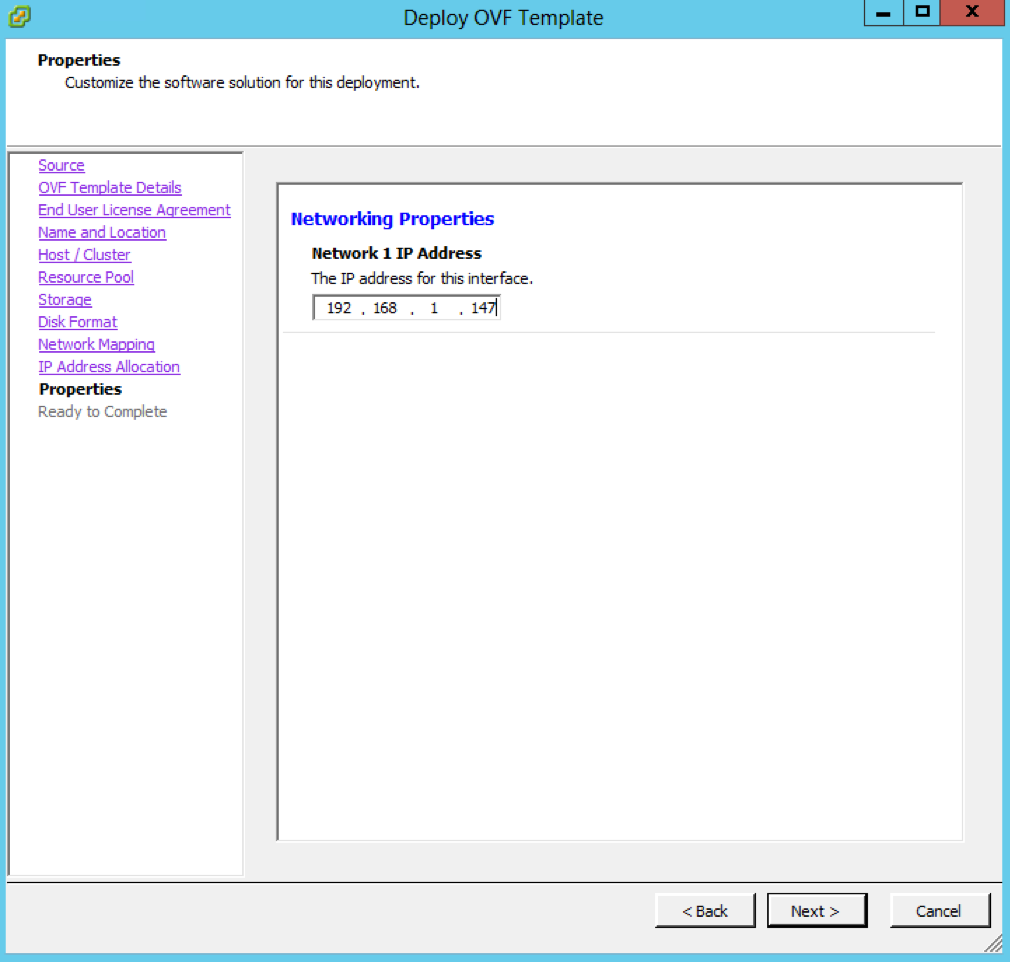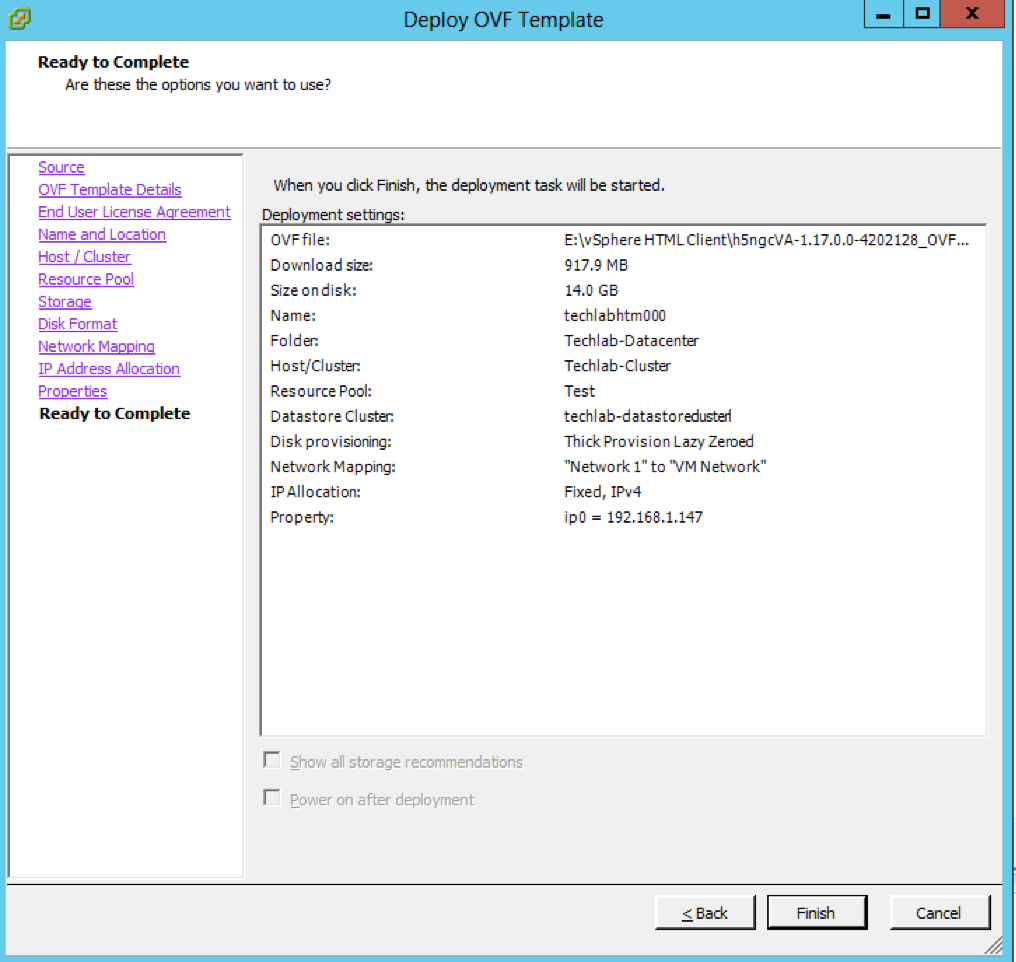 I then had to create an IP Pool in vCenter
Click on the Datacenter object > IP Pools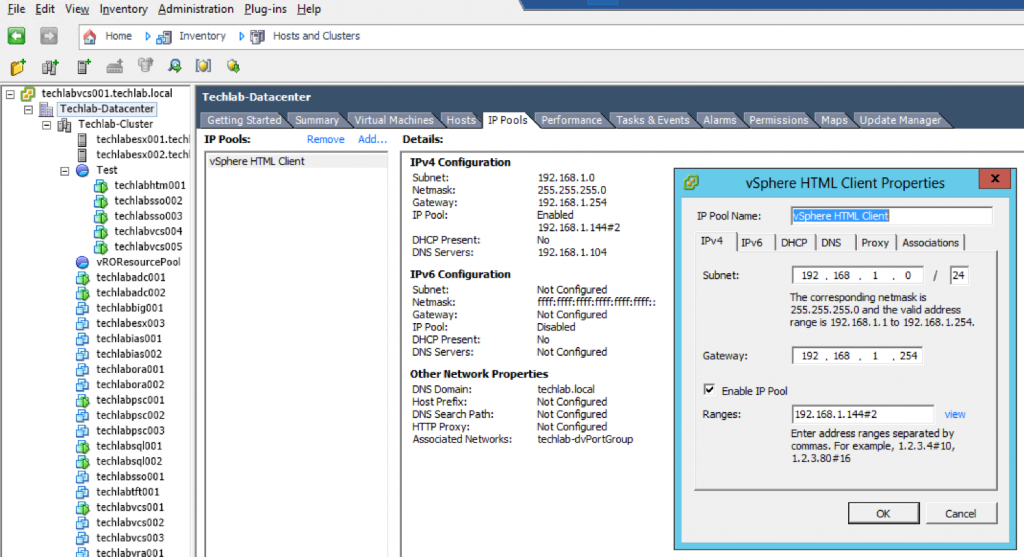 Click on the tabs and fill in the relevant information. In my case I needed to add some DNS and Association information to associate this resource pool with my networks and in particular the network my HTML 5 client is going to be on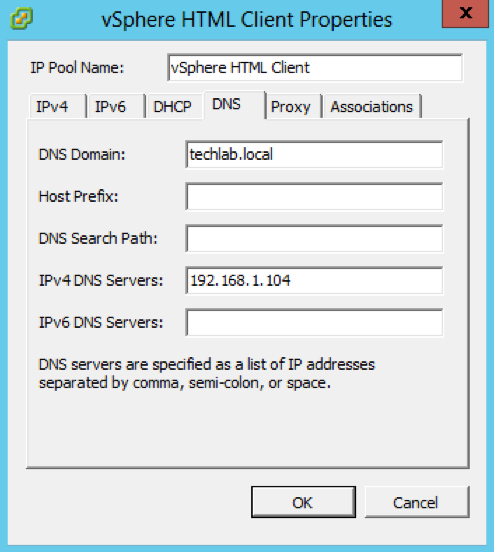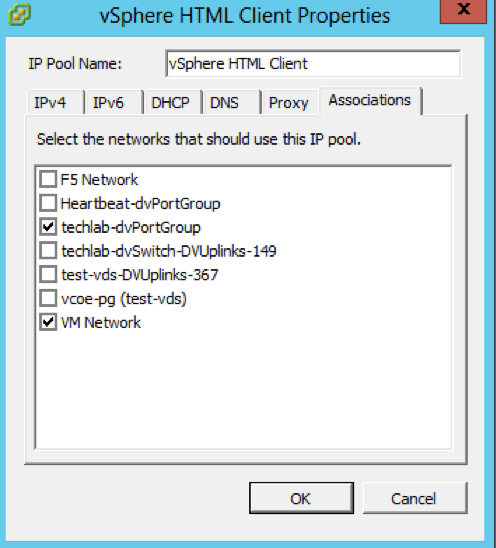 Power on the VM
If you click on the console, you should see the below screen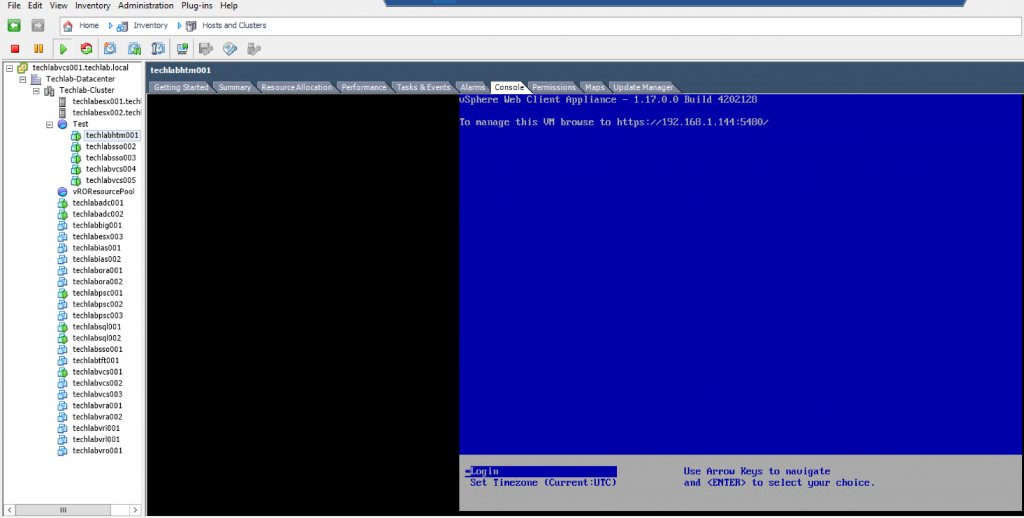 SSH or WINScp as root into the H5 client appliance VM (Note: Username is

root

and password is

demova

)
Create the following folders


Copy the provided

'server-configure.bat'

to any directory on the vCenter and PSC for Windows. (This file is one of the Fling downloads on the top left) NOTE: If you have installed vCenter into any folder other than default (%PROGRAMFILES%), the script may not find the appropriate files. You will need to edit the file and replace the two references to %PROGRAMFILES% with the appropriate path so that the "KEYTOOL" and "VECS_CLI" paths line up. These two variables are at the top of the file.
You may also need to change this at the end of the file to the correct path (this is for the ds.properties file): SET CLIENT_DIR=%PROGRAMDATA%\VMware\vCenterServer\cfg\vsphere-client
My PSC was all installed on the C Drive but I had my vCenter installed on the D Drive so I had to change the file below which is highlighted in yellow to my correct path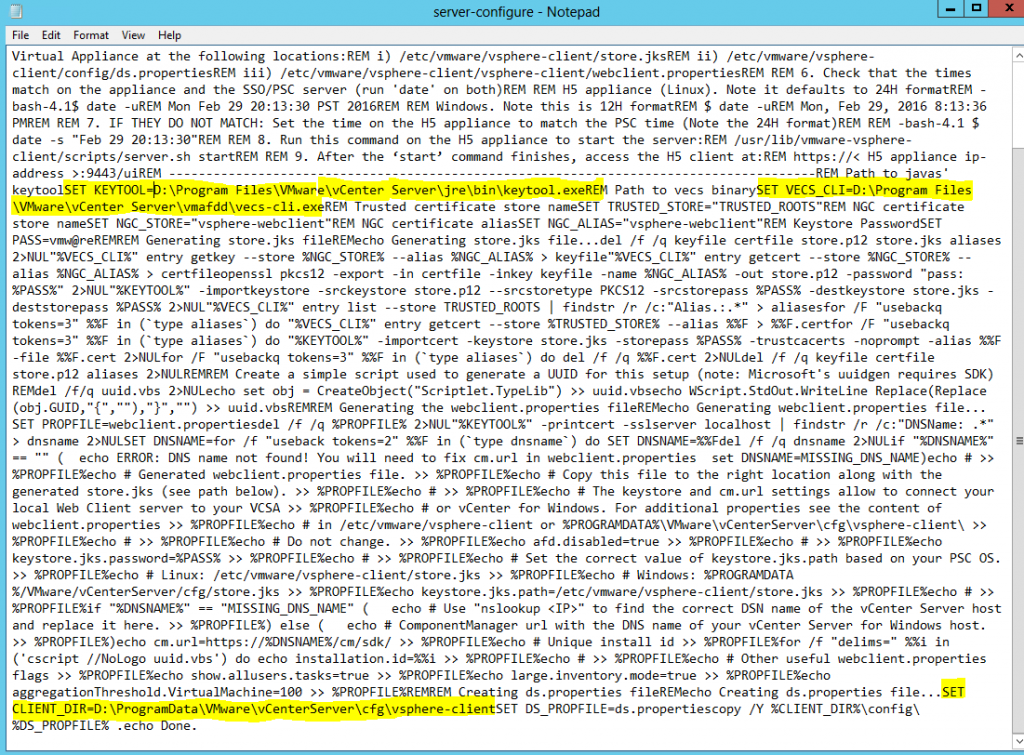 Run the server-configure.bat on your PSC server as Administrator
The store.jks and webclient.properties file will be created
Ignore the Creating ds.properties error message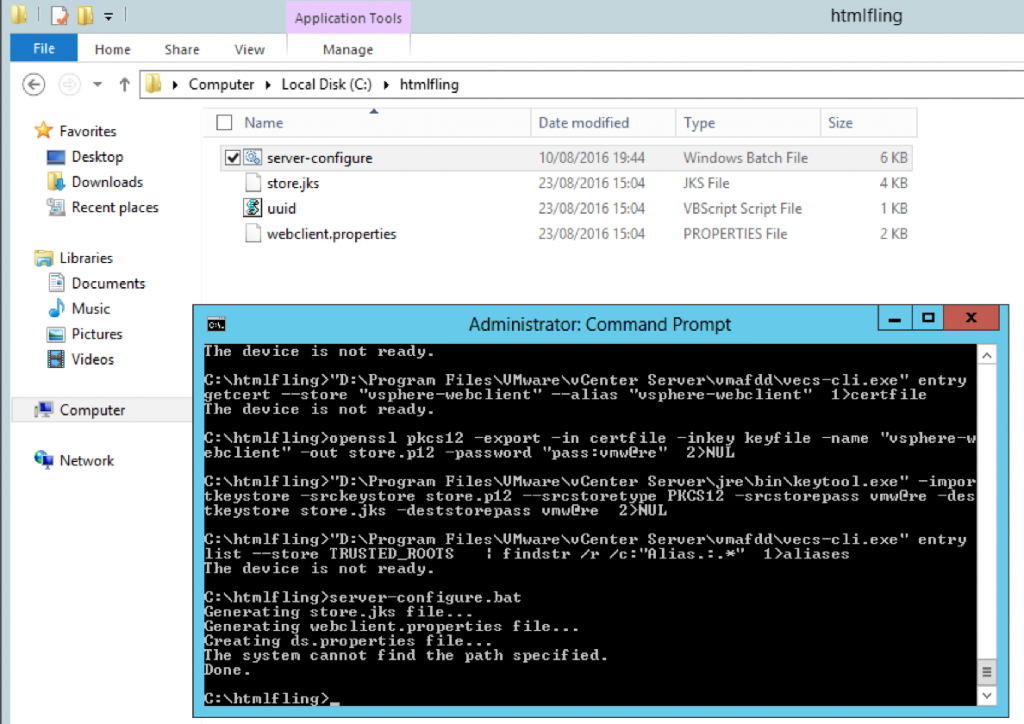 Copy the files store.jks and webclient.properties which are generated to the below locations

/etc/vmware/vsphere-client/store.jks

/etc/vmware/vsphere-client/vsphere-client/webclient.properties

In the

Windows VC machine

, open an Administrator Command Prompt and run the 'server-configure.bat' script. The following files will get generated: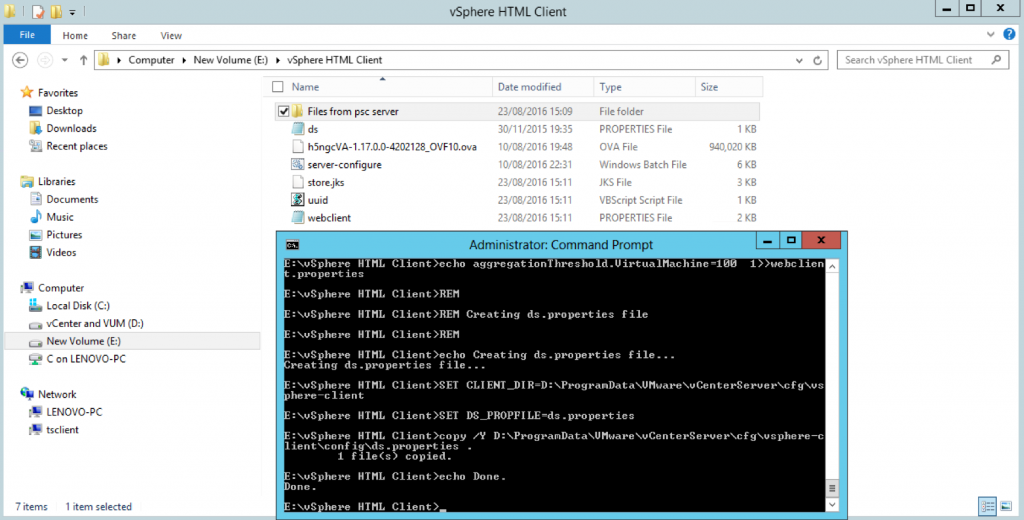 Copy the ds.properties file to H5 client virtual appliance at the following location

/etc/vmware/vsphere-client/config/ds.properties

Log into the H5 appliance and run this command to start the server:

/etc/init.d/vsphere-client start

It should come up and say started in xxx seconds

Once the installation steps above are completed, point your browser to this URL, and log in with your normal vCenter credentials:

https://H5_Appliance_Address:9443/ui